February 25th, 2016 in Anime, General Reviews, Triage X by The Droid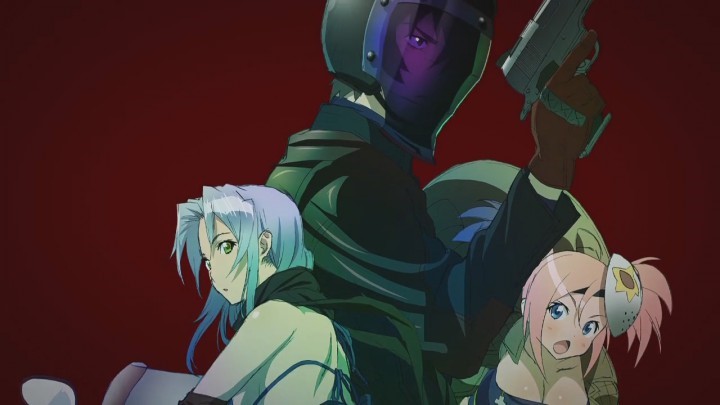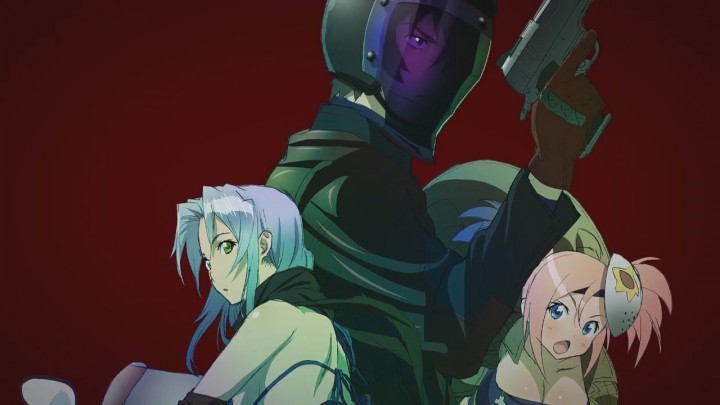 There is something about vigilante shows that satisfy a primal need for justice to be dished out. Too bad "Triage X" does it wrong. Or at least a wrong presentation of things.
The story starts out simple enough: Arashi Mikami (that helmeted dude) works for Mochizuki General Hospital. However, underneath that gleaming exterior of helping people to heal resides the vigilante organization known as "Black Label." The team, made up of select hospital staffers and local teenagers from nearby Mochizuki High School, task themselves with killing undesirable people, dubbed "cancers" of society, and to stop their spread of infection into the 'body' of the populace.
Now, these criminals are, hands down, guilty, guilty, guilty. They cannot be brought to justice through normal channels, as they will use their money and influence to prevent that from happening. Mikami and his support team are tasked with taking care of business. The problem is the support (or lack thereof). (more…)