November 29th, 2011 in Anime, General Reviews, Utawarerumono by The Droid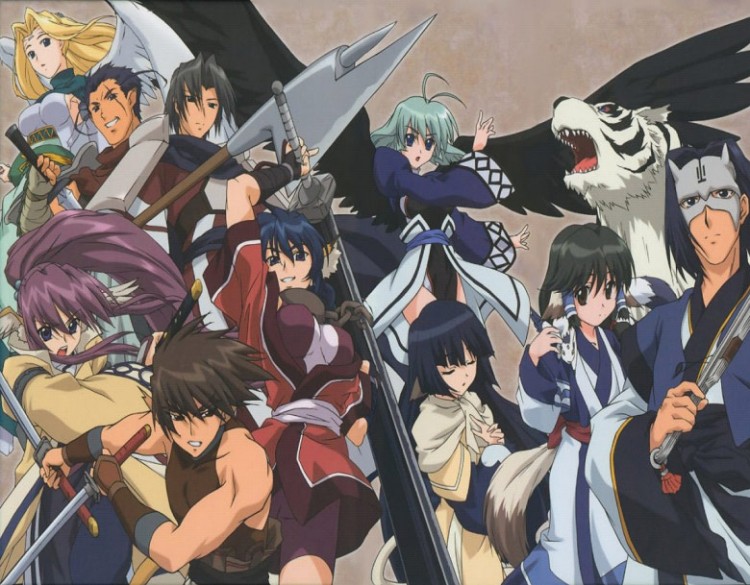 Utawarerumono. The title translates out to "Those Who Are Sung About". Sing? I can't even pronounce the title and try to rhyme that word with something. ("Utawarerumono/You look good in a kimono") Terrible jokes aside, this is mostly a good series, but with a wretched sell-out at the end.
It is another AUHD, taking place in the past, in a land that is familiar and strange, at a time that is noted but not remembered with people who are famous but nameless. Man, could I get any vaguer? In the rural countryside, walking down the road we see Erurū and Arurū, sisters…who are also wolves or foxes, I can tell (they have ears and a tail, but I flopped that part of biology class). They come upon a man who was beaten by bandits and left for dead. He wears a mask that cannot come off and has no memory of his past.
Taken back to the village, he is restored to health and given the name Hakuoro. He learns that (more…)