February 3rd, 2013 in Anime, General Reviews, Naruto by facade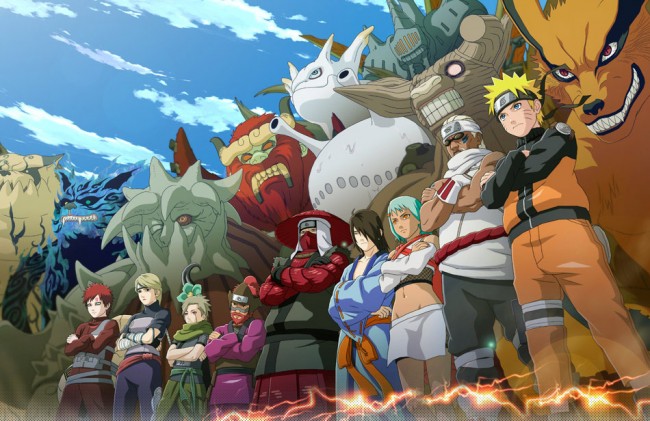 So as usual I've been watching naruto shippuden and recently I've noticed that I'm no longer simply bearing with each episode.  In fact I've found that I have actually been looking forward to each one.
I remember some time back complaining about the filler that started in the middle of the great ninja war arc, while the interruption was indeed annoying the filler was actually pretty good. It could've made more money as a movie though, but hey,  I'm not complaining.
As every fan knows, we are back in the ninja war arc and Naruto, along with killer bee are heading towards the front lines. To be more specific, last week was the encounter between Naruto + Killer Bee vs Itachi + Nagato. While it was a pretty cool episode I kinda dislike how soft Itachi is being portrayed at this point. He was kinda better when we all thought he was a cold, unfeeling, yet badass bastard. Sigh, but seeing as his intentions were always good (as we recently found out), I guess seeing this side of him was inevitable. (more…)