April 22nd, 2012 in Miscellaneous, Resources by facade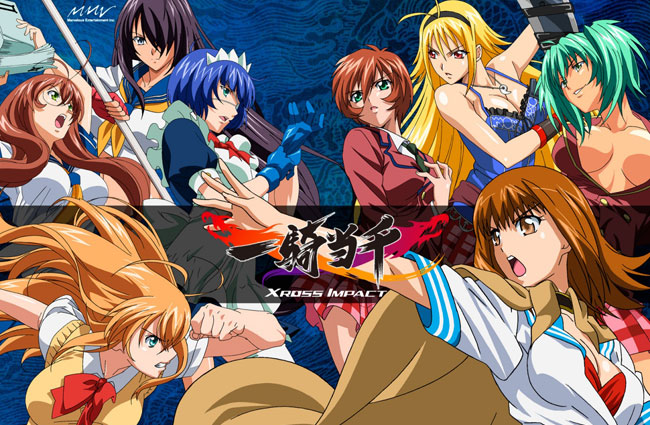 For those who were redirected here from the AniBlog Tourney, Welcome!! I know you've been though over 60 blogs throughout the last week so i'll make this short. We are a relatively new blog (approx 8 months old) and mainly focus on General Reviews with the occasional Rant every once in a while. As I prefer you look around and read whatever catches your attention I won't recommend here any specific posts.
We do recommend though (especially to other bloggers and after voting of course) that you check out InfinityAnime.com, an Anime Community created by Façade for Bloggers and followers alike. I hope you enjoy your stay with us at AniRecs Anime Blog and don't forget to Subscribe and Vote «Subliminal Message: FOR US!».