November 28, 2013 in Anime, General Reviews by The Droid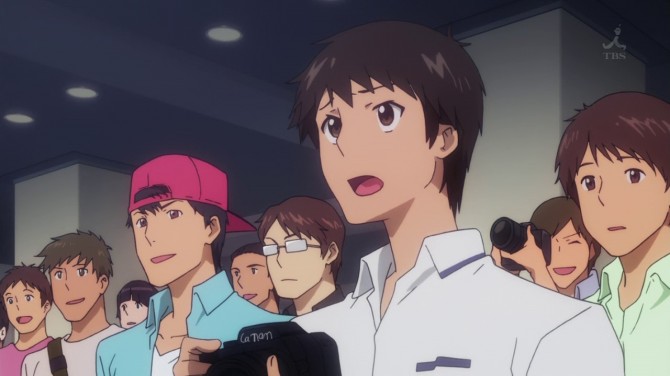 This actually is a two-part series, in that what happens in the first half has almost no bearing on the second half.
Now, it doesn't help that it started out as a dating sim game. "Photo Kano" ("Photo Girlfriend") tells the story of Kazuya Maeda (Mr. Front and Center), who was given a digital camera from his father. All of a sudden, there is an uptick in his popularity and presence (neither of which he had before), as he learns to not only take good photos, but gets involved with a series of girls, each needing something else from him, both romantically and photographically.
From shows One to Six, we see Maeda run through his paces. There are two photo clubs on campus, but the first one, The Photography Club (the one he joins) is more interested in taking those flirty, ecchi-like snaps of the student's body…..I mean, the student body. The second one, the Photo Club, is more serious about what they do, so the two clubs are always in conflict with approach and goals and results. Read the rest of this entry →